WHAT WE DO
We have a group of architects, planners and designers specializing in a wide range of commercial, residential and public sector projects.
Offers services of manufacturing and supply of standards and custom design aluminum curtain walls, doors and windows, louver panel and metal cladding.
Supply or resource any system components accessories necessary to complete the customer's requirement on site. Our logistics can arrange and deliver materials anywhere locally and abroad.
Ready to carry out maintenance work whether the job requires support for warranties and or after sales services.
Equipped with the most advance and efficient machines controlled by well trained staff to conform to strict quality control procedures.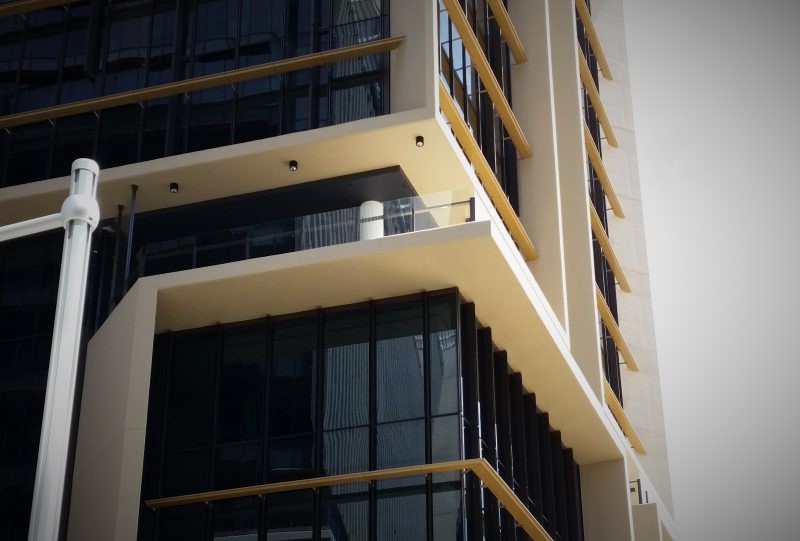 Products we manufacture are mainly factory assembled curtain wall, either glass clad or metal clad.
We provide engineering services to our clients in the Philippines and abroad on projects of all sizes and complexity.
In house qualified engineers ensure to all relevant construction codes and standards, while value engineering the most economical solution for the project.
OUR COMMITMENT
We are committed to upholding our most cherished values in every project and task we take on.
From high rise buildings to wide facade, to innovative systems and materials. We are committed to creating the best solution through our technical ingenuity, pursuit of excellence, and responsiveness.
It's a pleasure to help, but what make Lakshmi unique is our passion to create big dream and ideas with you.